Zoom doesn't have up to 300 million daily users as claimed, The organization clarifies that it has 300 million regular meeting attendees, which counts people for each meeting they attend.
Last week Zoom is backtracking on a blog post that said the videoconferencing software had racked up 300 million users a day. Instead, the company now says it has "300 million participants in daily meetings," a different metric that counts people for every Zoom meeting they attend in one day.
The move was previously spotted by The Verge. On Wednesday Zoom added an edit notice to its blog post after the publication reached out to the company, calling the mistake an oversight.
"We are humbled and honored to be helping over 300 million regular meeting participants remain linked during this pandemic," a Zoom spokeswoman said Thursday in an emailed statement. "We mistakenly referred to these participants as 'users' and 'people' in a blog post on April 22nd. When we realized this mistake, we changed the wording to 'participants.' This was a genuine misunderstanding on our part." Zoom did not respond to a request for information on its number of regular users. The more commonly used metric counts individual app users once a day, no matter how many Zoom meetings they might be attending.
Since the coronavirus pandemic has caused millions of people over the past two months to stay home, Zoom has become the video meeting service of choice for many. The platform's daily meeting attendees rose from 10 million in December to 200 million in March, and now 300 million in April. With that success, the security problems of Zoom have attracted further attention — along with a number of lawsuits.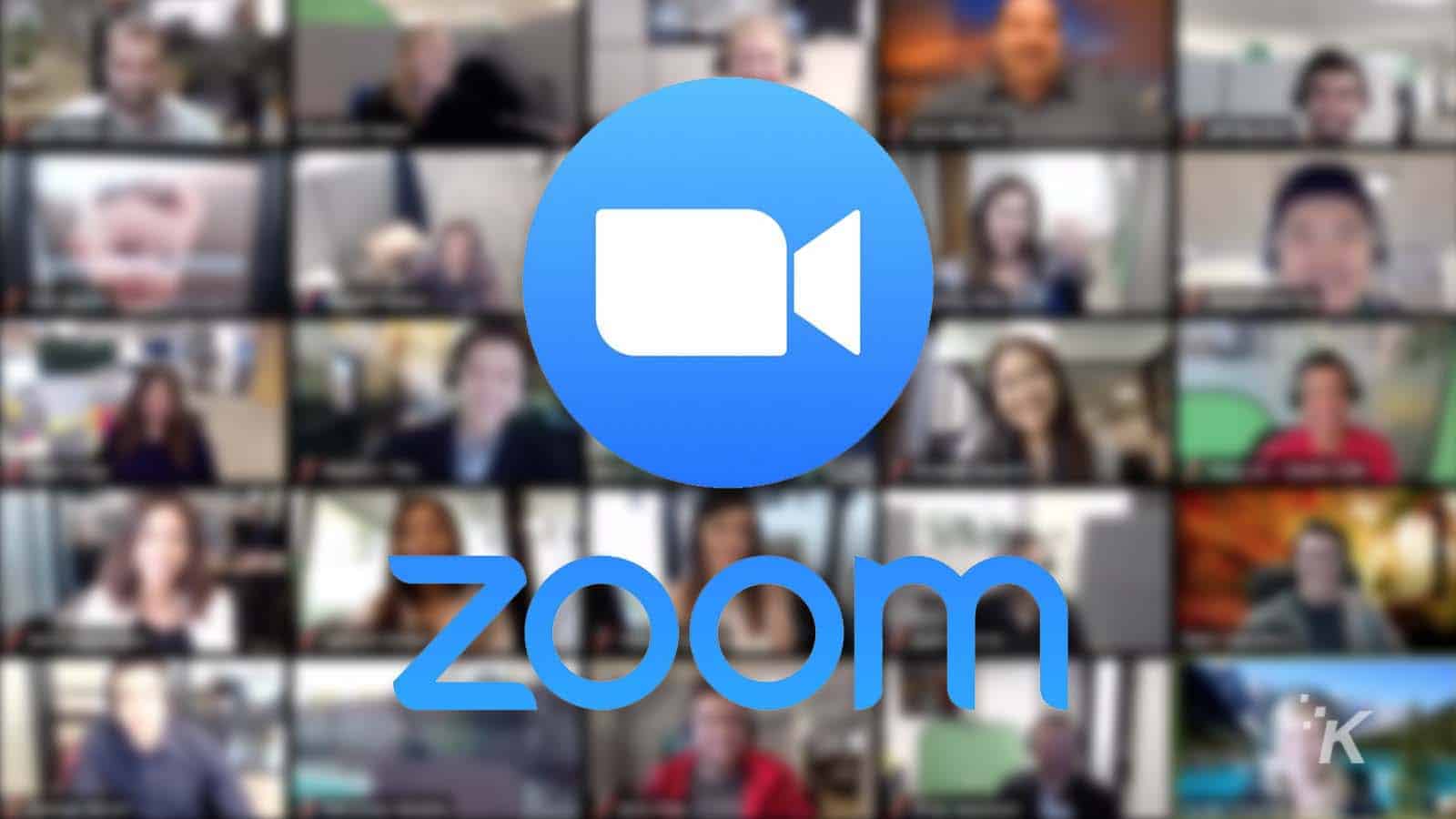 The incorrect daily user numbers came from an update by CEO Eric Yuan on the 90-day protection plan for Zoom. Yuan said the company would avoid adding new features to Zoom last month so it could devote its resources to resolving issues such as "Zoombombing" when uninvited participants join the meeting.
Trending Right Now…
Singapore just made history by discriminalising gay sex  Singapore will finally discriminalise s*x between men,its prime minister announced yesterday. But legalising same sex-marriage is not on the cards, as the government wants to enshrine a ban within its Constitution. Singapore will not allow same-s*x marriages even as it moves to repeal a law that criminalizes […]